Welcome to the Catholic Communities of St. Dominic, Frederic, Wisconsin and Immaculate Conception, Grantsburg, Wisconsin. We serve the people of God from all walks of life and love to gather as part of the communion of saints. We appreciate you celebrating with us in the beautiful Northwest part of Wisconsin.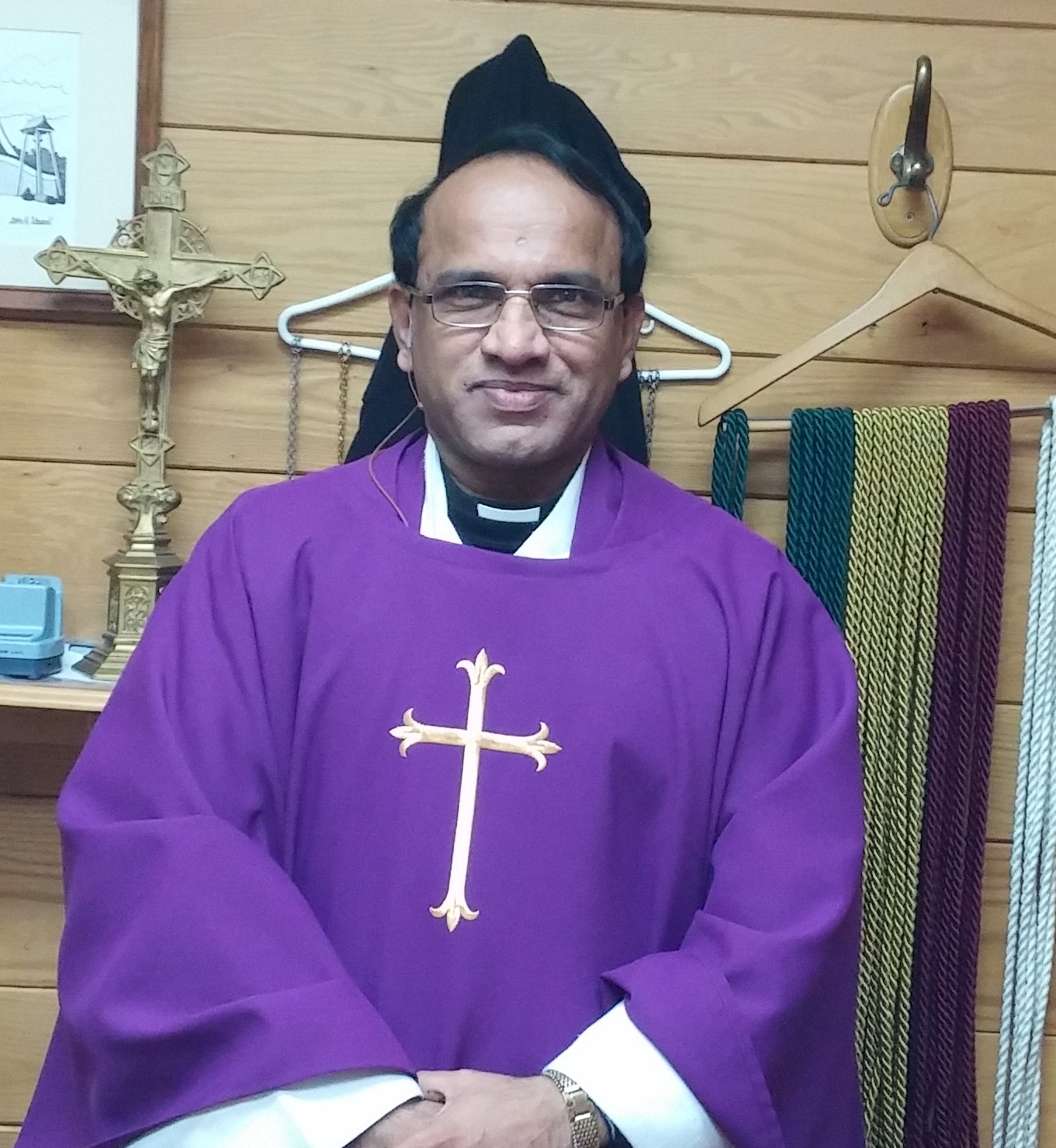 Mass Times :Immaculate Conception:
Sunday Mass at 8:30am
    Summer only : Saturday 6:30 -From Memorial day to Labor day.
                     St. Dominic:
                     Saturday 4:30
                     Sunday Mass at 10:30am
Immaculate Conception Fall Harvest Festival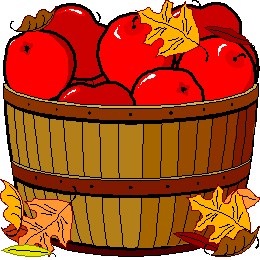 SUNDAY, SEPTEMBER 18, 2016
Mass 9:30 a.m.
New Menu
PIG ROAST & GRILLED CHICKEN DINNER
with all the fixings – includes homemade pie!
11:00 a.m. to 1:30 p.m.
$10.00 adult ~~ $5.00 children age 6 to 11~~ Free age 5 and under
Express Carry Out Available
Outdoor events include:
Music/Karaoke

Raffle Drawing with Cash Prizes – Grand Prize – $500.00
Farmers Market / Country Store
Games & prizes – Large Bounce Castle for the kids
See the event tab for further information.  Click here for more information
Sign in to our Church Management software.  If you need assistance, please contact the parish office.         

Breeze Software
We welcome all the newcomers to the area and invite you to join one of our parish
Communities; St. Dominic in Frederic and Immaculate Conception in Grantsburg as your new home parish. As a people of God we are here to serve each other. Please stop at the parish office during office hours to pick up registration forms. Or Contact any Ushers after the Weekend Masses. For more information, please contact Wendy or Sandy at the parish office at 715-327-8119. We are blessed to have you.
Immaculate Conception Mass schedule:

Saturday at 6:30 p.m. (Memorial Day through 2nd Sunday in September)
Sunday at 8:30 a.m.

Confessions -8:00 a.m. on Sundays

Friday at 5:30

St. Dominic Mass schedule:

Saturday at 4:30 p.m.
Sunday at 10:30 a.m.

Confession at 4:00 p.m. on Saturdays

Wednesday – 5:00 p.m.  (winter schedule)

Wednesday -6:00 p.m. (summer schedule) neighborhood mass -see bulletin for details